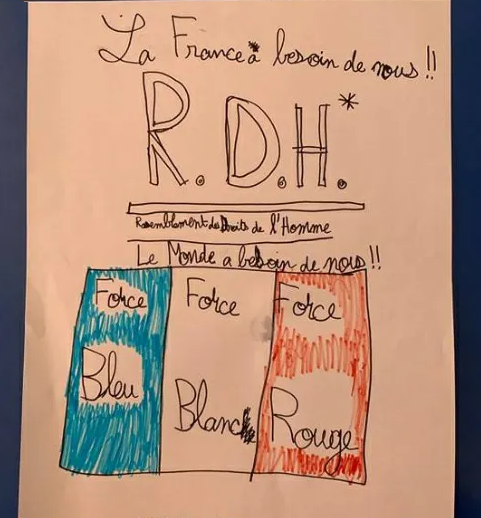 RDH can be likened to a community center in the form of a political party. RDH is also a civic association that brings together all citizens to give them a voice that will be heard and taken into account, as well as the power to act within our State. It is the only citizens' movement to have the elements and impact necessary to assert and apply its agenda, which meets the expectations of the French people.
RDH, through its numerous structures, breathes life into projects that help citizens. Through a horizontal organization within its committees, sub-committees and work groups are organized so that the real needs of the field are heard.
The strength of Philippe Argillier combined with the strength of the citizens makes it possible to completely overhaul the structure of our national organization chart.
The rights of employees, the rights of retirees, the rights of our farmers, citizens' assemblies, fair justice, impartiality of the media, the environment, the future of our children, and the future of our planet are the main issues that drive RDH.
The future of policy is limited to existing information networks that now hold the data banks that influence public institutions holding power, including all the financial lobbies. RDH, as well as these information networks, advocate the sovereignty of the people vis-à-vis the State.
RDH supports equal rights in our society by empowering people to be recognized as part of the State. This evolution of the rights of men and women is directly associated with the future of our country.
We are our own future, RDH is our guarantor.