It is a joy to live life but, unfortunately,
so many people endure suffering in their lives.
Regardless of our social status, no matter how much money we have, no matter how powerful we are, we are all, first and foremost, human beings, no more, no less.
The misery that surrounds us, the misfortune of some for the benefit of others, the injustice that tears us apart, and the indifference that kills us. Gandhi, Martin Luther King Jr, Mother Teresa, Nelson Mandela have all worked to repair this damaged world. We all have the capacity to love unconditionally. We all have the choice within us, to take one's hand and place it in the hand of another.
A world of peace, a world of justice, a world where the priority of some becomes that which is indispensable for others.
Martin Luther King Jr. had a dream, and Charles Trenet said it so well, "when you've dreamed about your life, you have to live your dream".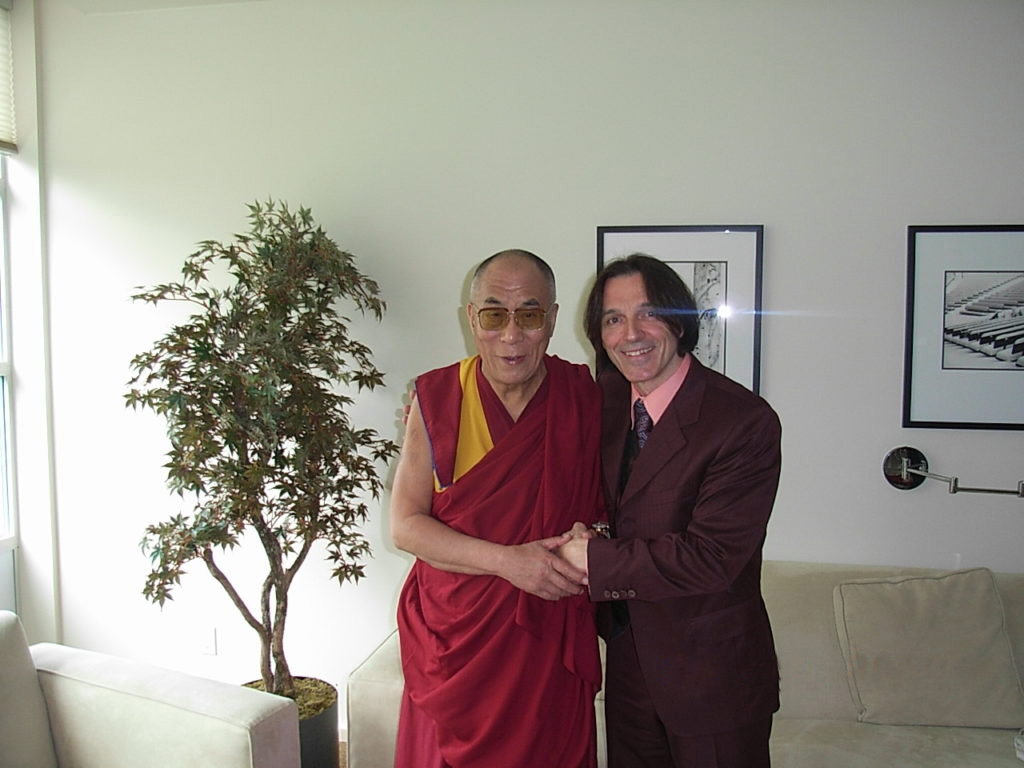 I also have a dream,
I dream that one day we will be governed by one nation, a nation where compassion is the only law,
I dream that all of us, without exception, will move in unison in the same direction, the one where peace guides us,
I dream that vengeance will relinquish its weapons,
I dream of a world free from all judgment,
I dream that indifference will become concern,
I dream that one day an adult can take a child by the hand and tell him a beautiful story that will be his own story,
I dream of a world where wars are only distant memory of humanity,
I dream that one day, injustice will surprise us all and fall into nothingness,
I dream that a smile will become our guarantee of complicity,
I dream that each tear shed is one of shared happiness,
I dream that the suffering of some will awaken the benevolence of others,
I dream that selfishness will give way to altruism,
I dream that, one day, you and I will be able to communicate without saying a word,
I dream of a dream that also becomes your dream,
I close my eyes and listen to the life that brings us together, to finally make us dream together.
Philippe Argillier