Subcommittee for the Fight against Violence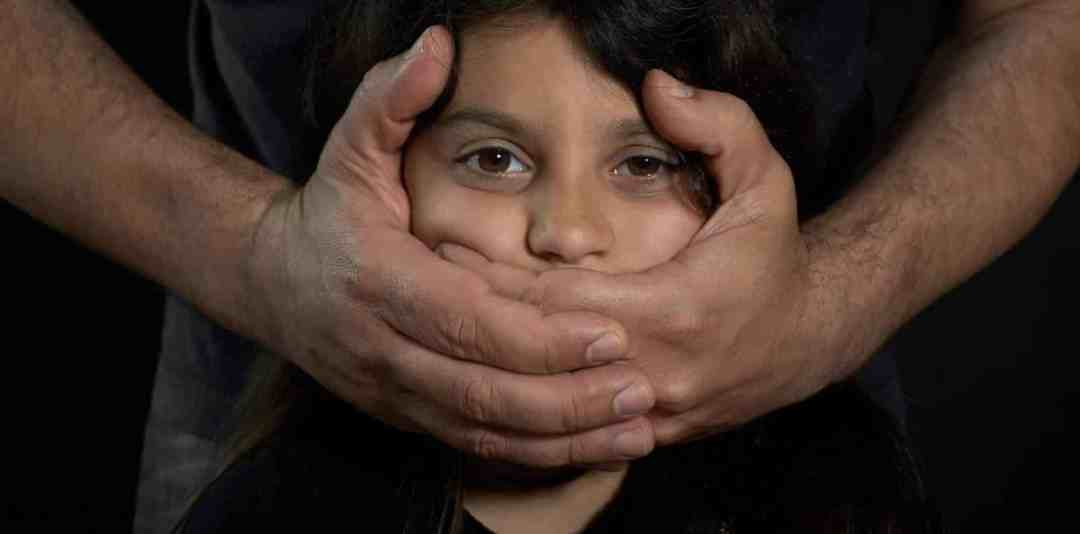 Within the framework of our civic movement, we defend the rights of all men, women and children. RDH is committed to repairing the damage done to children and adults who have suffered psychological, physical or sexual abuse. Many victims are left to fend for themselves. Today, RDH provides assistance and support by developing resources of broader scope and by guiding those in need toward those resources. We develop our work around traumatic body memory related to trauma, so rarely promoted. We wanted to get the word out through several accounts from survivors of abuse.
Anonymous Account of a Member of RDH
Hello everyone,
I am here today to talk about my past as an abused child. I suffered physical and emotional abuse during my childhood. I come from a large family. To my knowledge, I am the only one to have endured such abuse but, since I didn't spend all my childhood with my brothers and sisters, I can't say for sure.
My first memories of life with my mother start when I was around 4 years old, when I was left with friends. I had to adjust to a new environment and a family that I didn't know. I don't wish to talk about all these terrible memories; nonetheless, I must describe some of them.
When I was little, I found myself eating photos of myself in salad dressing, supposed to be a meal, which my biological mother had torn up in front of me. Today, I see this as extremely violent; worse than physical blows. An unprecedented form of psychological abuse.
Another way to reduce me to nothing: one day, she put me in a garbage bag, I must have been 5 years old.
At night I had to sleep on my knees with my hands on my head. If I had the misfortune of lying down to sleep, I was beaten. Thanks to my brother who was on guard, I could get a few hours of rest; he would warn me when he heard footsteps. I was the only one not to eat at the cafeteria. One day when I came home from school, I had to eat my own feces as a meal. As soon as I was alone with her, she became incredibly sadistic. There was home and there was school.
From the age of 11, she intentionally caused me to arrive late for school so that I would receive detention. My biological mother would wait for the exact time to let me leave. The teachers gave me detention which she prevented me from doing.  So, it offered the perfect pretext for hitting me. At home, I was forbidden from doing my homework, which was the source of more comments at school and detention.
At that time, teachers considered me a dunce. I remember the offensive and incessant remarks of my history-geography teacher. I didn't like school. It wasn't even a place where I could feel at ease, because nobody understood my daily life. It finally took a report [to social services] for my middle school to take my situation into account and for me to receive apologies from my principal teacher (my history-geography teacher).
The head of my establishment provided me with breakfast each morning, despite my late arrival.  However, I found myself totally disinterested in school. Seeing no interest in it and due to my many changes of schools and foster families, I could no longer adjust to the expectations of school.
I also didn't understand human relationships. What to call the people who sheltered me, whom to trust…? Finally, it was impossible for me to become attached to anyone for fear of being rejected again. I had no self-confidence, since I hadn't known benevolence.
In my last foster family, I received a lot of love. Finally, I knew how to accept it. Love was not natural to me and I had to learn.  It was through thankfulness and gratitude that I was able to return the affection that these people had shown me. The feeling of being loved and to love in return was totally unknown to me.  It took me a long time to find my place in this home and, especially, the place inside me that I could give to these substitute parents whom I left at age 21.
I specify that I lived with no fewer than 7 foster families, sometimes interspersed with returning home to my biological mother, but always with visitation rights at the ASE (child welfare services) or at her home. Perhaps out of loyalty, I sometimes felt the need to see her. I don't remember whether the adults asked me for my opinion on the matter.
Having been a destroyed child, totally damaged, lacking a positive frame of reference, I advanced in my professional life, full of questions about my ability to have a family. How could I give others what I'd never received? How would I apprehend the birth of a child and my role as a father? I was afraid of myself and my reactions.
At a point in my life when I felt better with my partner, I was able to make the decision to have a child. Deep inside me, I had doubts during the pregnancy. When the baby arrived, I put some distance between us for fear of hurting her, and for fear of reproducing what I had known as a child.
It took me a long time to hug and cuddle him. I carry a burden that is not my fault but which is nonetheless mine. Today, I am 42 years old and my childhood is still a burden. My biological mother has passed away and I will never have the answers to all my questions. Why me? What had I done to her?
I am not healed. I feel it in everyday situations or I prefer to isolate myself when relationships become more complicated. I still want to hit myself and put myself in danger if I feel that a discussion with my wife is beyond my control.  I always turn the responsibility and blame against myself. It's still natural for me to think that I'm responsible for the situation.
Furthermore, the gaps in my education represent a real complex for me. I am ashamed of my difficulties with spelling and the corrections that must be made. It reinforces my lack of self-confidence, yet I have the need to express myself.  I had to fight to earn a vocational training certificate. And I can say that it's a real source of satisfaction.
To conclude my testimony, I think that we must really help the child with his in-depth reconstruction. As a child, I got used to being hit, and my body is repaired, even if it keeps the memory. However, psychological abuse and humiliation have destroyed the innocence of my childhood, and my confidence in myself as an adult and as the man that I have become.
Beyond the inaction of a good number of adults in response to my abuse, unnecessary sessions of drawing with professionals where my voice was never heard and the constant changes of homes without the possibility of forming attachments, it is essential to assist children who have endured such abuse with reconstructing themselves.
A safe and welcoming place to speak, a constant point of contact who builds a secure bond, where healthy relationships are explained to help create the necessary frame of reference to permit a child to grow into a productive member of society. That would be ideal.
M xxxxxx