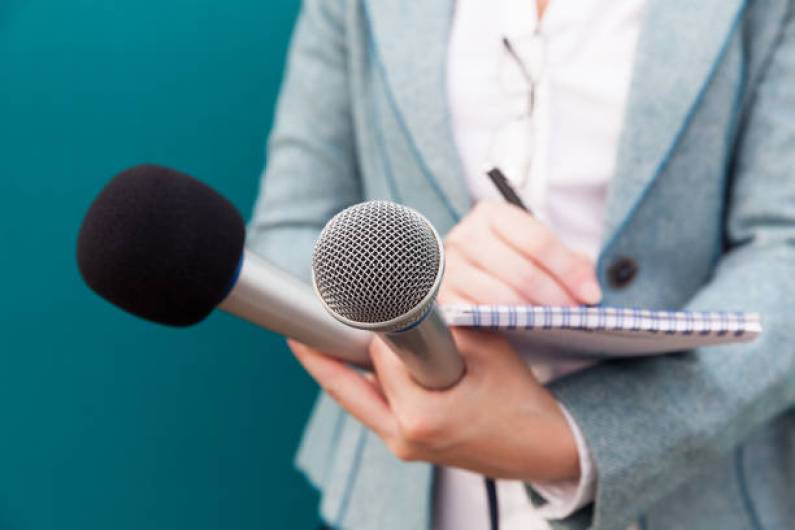 Journalism aims to make the French aware of all major, remarkable and noteworthy national and international events.
The journalism subcommittee aims to give professionals who wish to speak the freedom to do so.
These messages must be authentic, verifiable and impartial. They must correspond in every respect to the ethics of this profession.
It is also a space of reflection for those who wish to work on the missions of journalism and its daily application.
Let's keep in mind that this profession is a bulwark against all forms of oppression and that freedom of expression is a right we must defend with force and conviction.