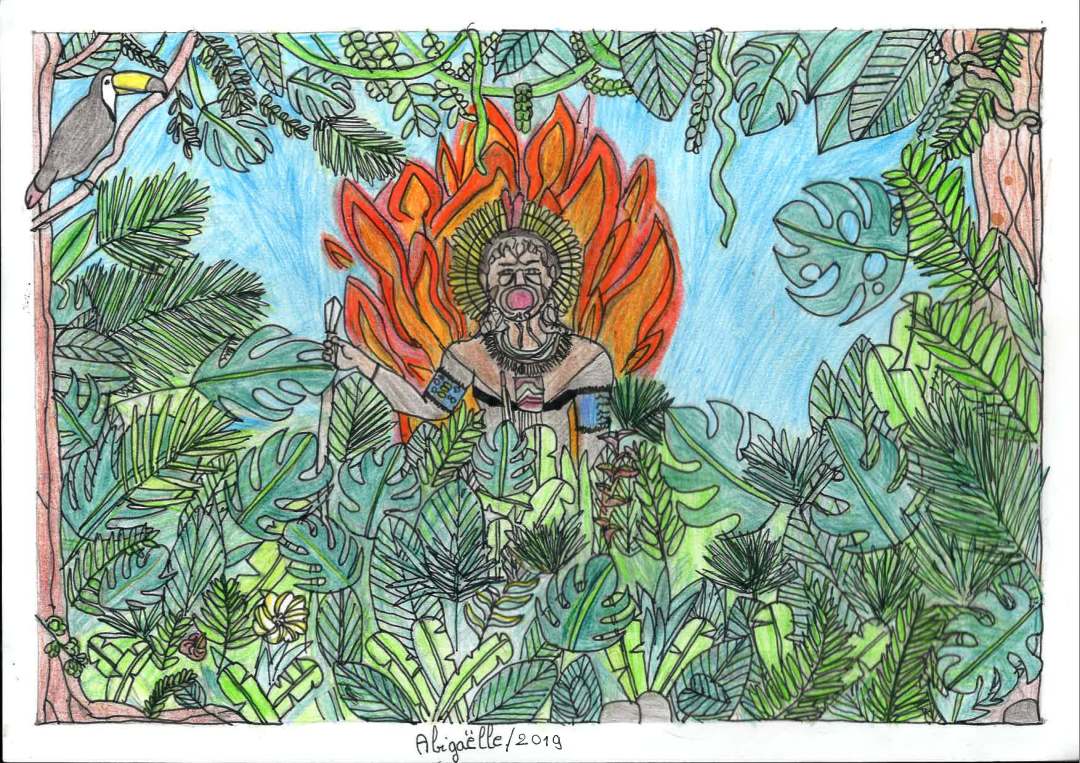 Ecological and environmental concerns are the major issues of this century and we are on alert.  More than ever, our climate is disrupted and we are approaching the point of no return. The impact of our economy, our industry, and our mode of consumption is gradually destroying our vital habitat, the Earth.
Thanks to RDH, which knows no boundaries, we can now prepare an ecological project on a global scale. Let's communicate about relevant local initiatives, denounce scandalous practices and submit ambitious projects collectively. With all people around the world, let's rethink the balance of our planet.
Let's remain humble and full of gratitude for the benefits bestowed upon us by the earth. Remember, we are only tenants and it will outlive all of us. The fundamental principles of Rassemblement des Droits de L'Homme reside in respect for all forms of life.
Nature does not need us to live, but we need her for everything… to breathe, eat, drink. Without her, it means the end of humanity! This subcommittee will allow any person wishing to contribute his or her ideas, innovations or evolutions in respect of ecology and the environment, to benefit humankind, while also respecting fauna and flora, whether in the oceans, rivers, mountains or countryside. Come join us to give life to your ideas, your projects, your inventions. It is our duty to protect that which allows us to live on a daily basis.